Manufacturing high quality benchtops since 1998
Top quality products you can rely on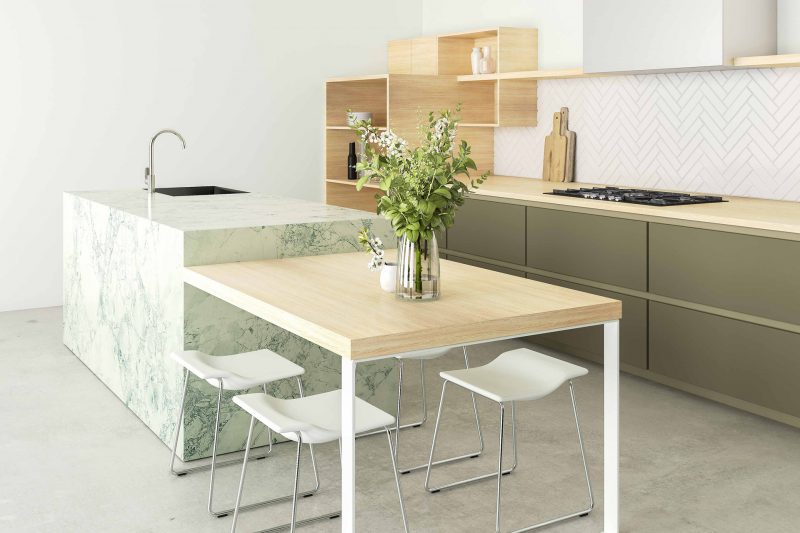 About us
We have been creating high quality custom made laminate benchtops for the Kapiti and surrounding areas since 1998. We manufacture on-site granite and engineered stone solid surface tops and welcome you to come in and have a look at our samples/sample tops.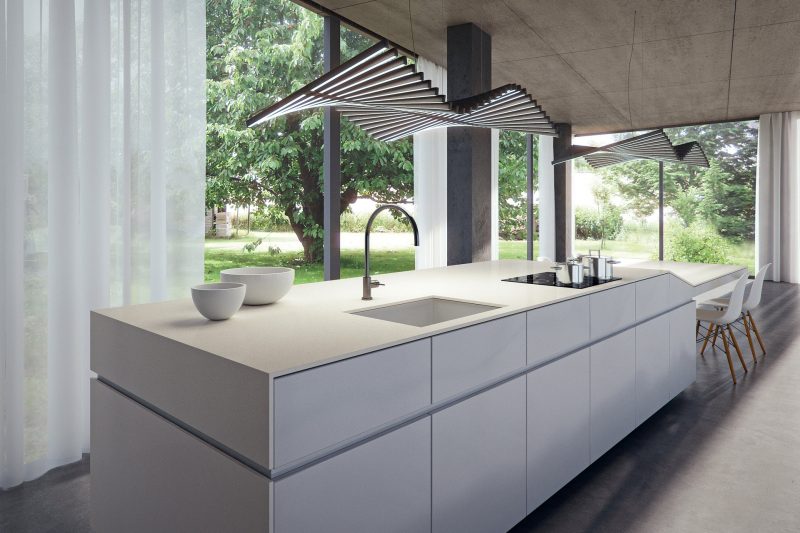 Quality Products
With the large range of products available to us, we are sure you will be able to find just the right colour and style to accentuate your new kitchen or modernise your existing kitchen at a very affordable price.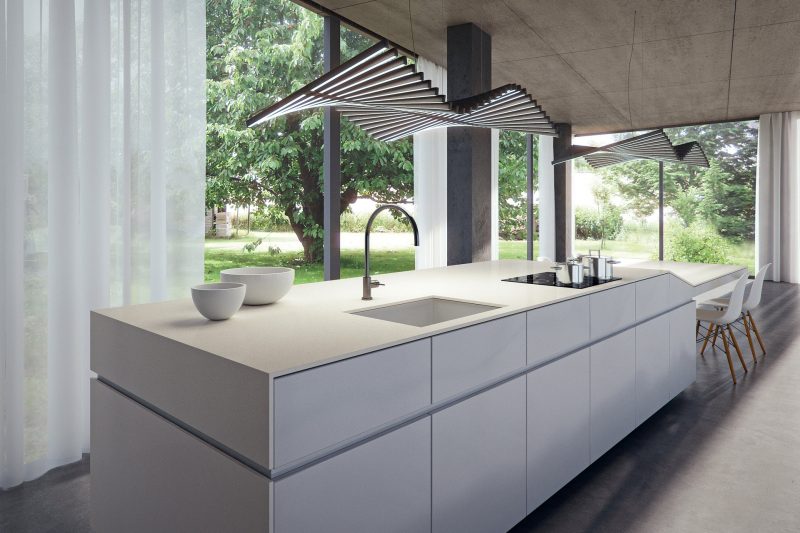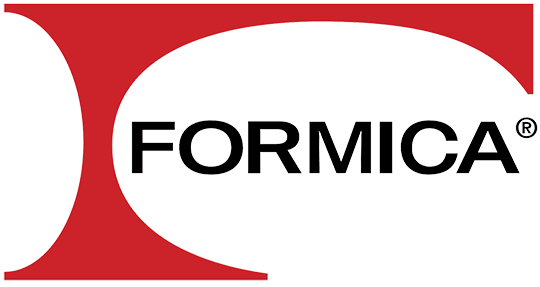 Thanks so much Anton and Team.  The kitchen is the star of our refurbishment.
Jo
The benchtop looks amazing!  It's very well formed and the fitting looks awesome (we didn't even notice the glue/sealer until looking very closely). It's a completely professional job.
Barbara
We would just like to thank everyone involved in our bench replacement, we can't fault any part of the process right from our first enquiry through to the finished product. We absolutely love it.
Bianca
(Residential)
I'm a pretty fussy customer and as I expressed to the gentlemen when they went through aftercare with me – I am far happier with the end product than I imagined I would be. So a huge thank you to the team for their professionalism, timeliness and expertise.  I certainly feel I got the 'A-Team'!
Bianca
Anton runs a very efficient Company providing quotes to us very quickly allowing us to get back to our clients quickly. We can provide a range of laminate options and edge finishes and know we will always get the same results. The benchtops are supplied to specification and on time.
Kitchen Creators
Thanks so much to Aaron and the guys for the amazing job they did of our new benchtop.  We absolutely love it – it has transformed our kitchen.  You have all been awesome to work with.
Maria
My new benchtop was installed this morning and I would just like to let you know how efficient and helpful your two staff members were. All done without any hassle and in good time. I am delighted with my new bench – it looks stunning!
C.M.
(Residential)